The ultimate champion leader course & consultancy
Step-by-step course and coaching to set new champion leaders up for success
This bundle contains
🏆 How to Set Up a Cyber Security Champions Programme - full online course
🏆 Cyber Security Champions: the ultimate coaching for champion leaders - full coaching plan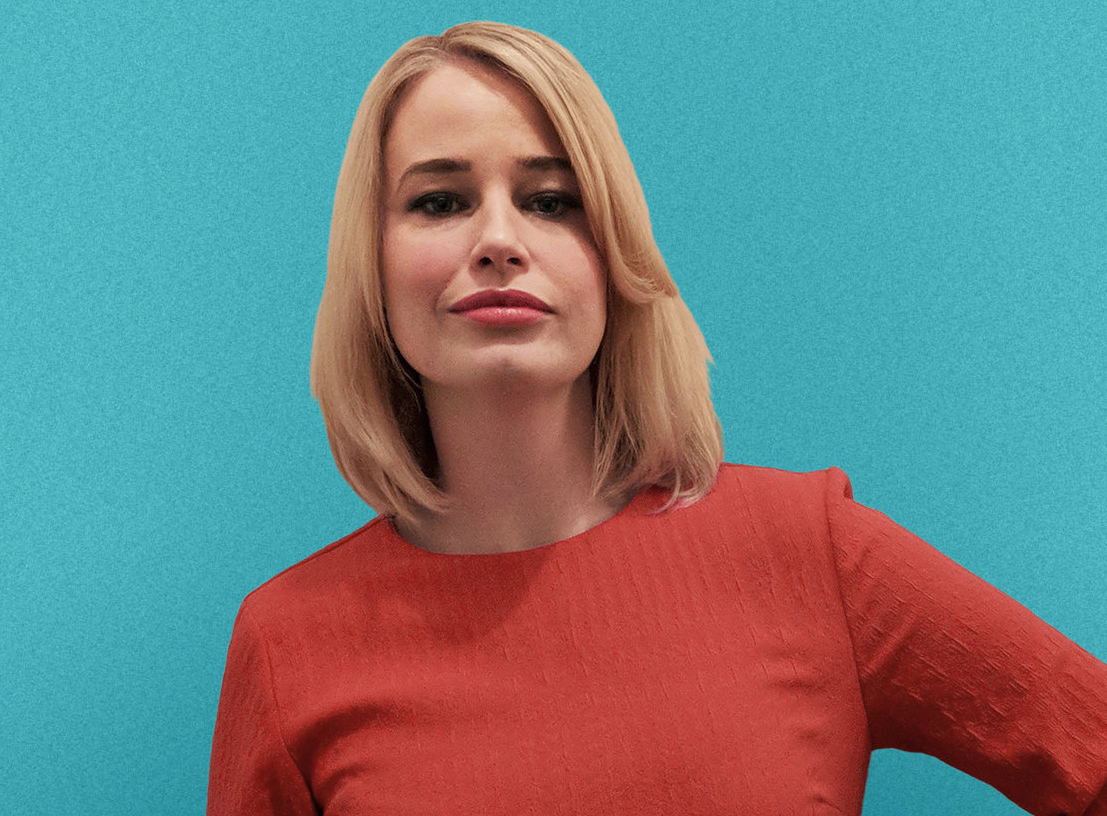 Hi, I'm Dr Jessica Barker
Dr Jess is Co-Founder and co-CEO of Cygenta, where she follows her passion of positively influencing cyber security awareness, behaviour and culture in organisations around the world. Named one of the top 20 most influential women in cyber security in the UK, she is the former Chair of ClubCISO. She is the author of the number one bestseller 'Confident Cyber Security: how to get started in cyber security and futureproof your career' and co-author of 'Cybersecurity ABCs: delivering awareness, behaviours and culture change'.
Frequently Asked Questions


My bundle includes coaching. How do I schedule my appointment?
Upon purchasing a bundle that includes coaching, you'll receive further instructions on how to book a time for your appointment.
Bundle Contents
The course and coaching package that you need to set up a successful, sustainable cyber security champion programme.